Creating
solutions
together
A machine designed for your needs
Whether you need to streamline and simplify production processes, insource machining processes that are currently being performed by external vendors, or maximise production efficiency with a tailor-made machine solution that requires zero adaptation, we work with you to design and build a machine solution that does exactly what you need.
Our extensive industry experience and in-house engineering and manufacturing expertise allow us to develop a bespoke solution that is easy to operate, maintain, service, and reconfigure if your requirements change in future. With KSN, you get a complete solution from an imaginative, trustworthy and competent industry partner that helps you design the missing piece for your production process puzzle.
Special engineering
Your requirements, your solution
With a custom-built machine from KSN, you can have it your way, whether you need a small design or a large and complex system. We provide specially engineered solutions for parts handling, automation, or machining – or all of them combined. The choice is yours, and we work closely with you to develop the solution that matches your requirements to the letter.
Thinking out of the box
Adapt, combine, invent
When we design and develop custom machines, thinking out of the box is our approach. Based on our extensive industry experience, we adapt and combine well-known and new technologies and components to invent new solutions that ensure reliable and efficient operation.
Cost efficiency
A sound investment in the long run
In the long run, a custom-built machine is often a cost-effective solution. With a solution designed for a specific job and built to your exact specifications, you can insource processes, reduce process steps, avoid time-consuming adaptation, and achieve fast and efficient production with maximum accuracy – all of which can add up to significant long-term savings.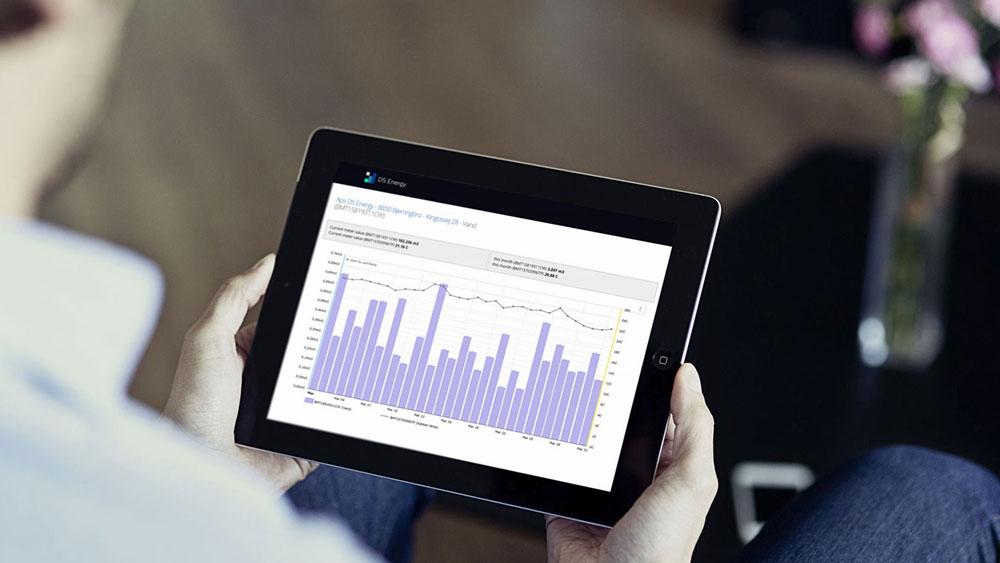 Operational benefits
6 good reasons for choosing a KSN custom machine
A custom-built machine from KSN gives you several benefits every day throughout its long service life.
Benefit from our 30+ years of experience
For more than 30 years, we have used our full range of in-house design and construction competences to build and deliver custom machines that give our customers a competitive edge. When you do business with KSN, you benefit from that experience and our commitment. We listen, we ask the right questions, and we create solutions together with you.
A perfect match for your requirements
Our custom machines are engineered and built to match your requirements to the letter, allowing you to realise efficiency improvements and get a competitive edge.
Long-term cost efficiency
A KSN custom machine designed to your specifications needs no adaptation, maximises efficiency and accuracy, and allows you to reduce the number of process steps. This translates into significant long-term cost efficiency.
Low OPEX and TCO
Our custom-built machines are designed for robust performance, energy efficiency, and high serviceability, lowering your operation cost. We source high-quality components from leading manufacturers, for example Grundfos pumps and Siemens PLCs, to give you high uptime, long service life, fast ROI, and low total cost of ownership from cradle to grave.
1 or 5-year warranty
Get peace of mind with KSN's product warranty. Our custom-built machines come with a 1-year warranty that can be expanded to 5 years with a KSN service agreement.
Future readiness
Our custom-built machines can be reconfigured for new applications if the need arises, adapting your equipment for future challenges and demands.
Our process
Building the solution is the easy part
We can design and build custom machines that do virtually everything. The challenge is to give you exactly what you need. We have defined a process for fulfilling your requirements, from identifying and specifying your demands to designing, engineering, and building a solution that meets those demands – and keeps running for years.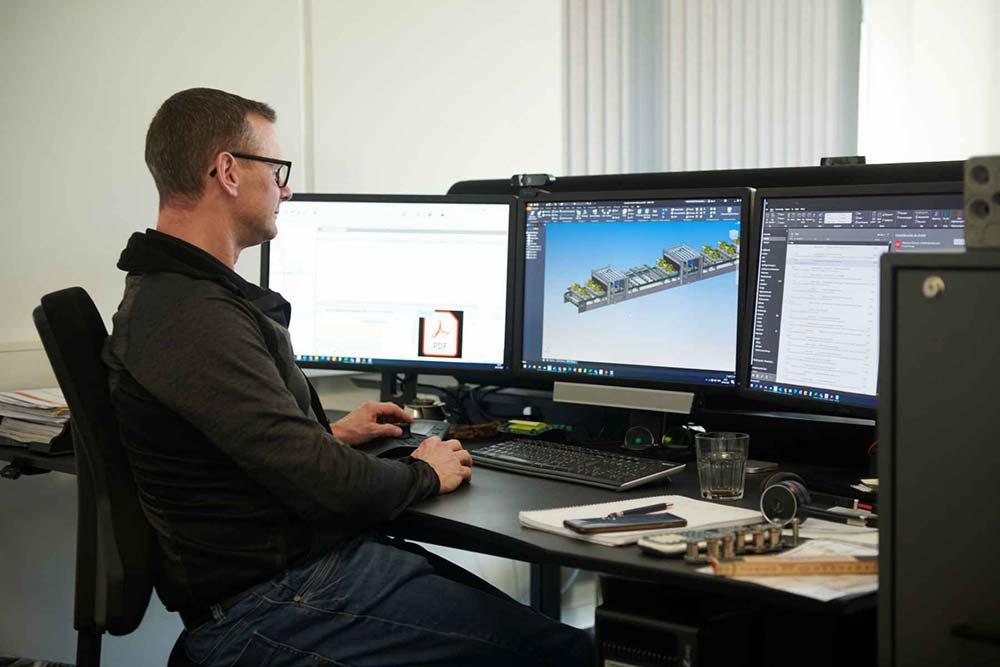 PRECISE OIL DOSING
Reduce oil consumption
With the KSN precision lubrication system, you can reduce the oil consumption with more than 40%. The precision lubrication and control system is developed in close collaboration between Grundfos and KSN for safe, varied, and precise dosing of chlorine-free oil for all your needs in the metal industry.
The KSN precision lubrication and control system is built on a rack, modular and available as a light version for 1-4 pumps/lubrication points and a Plus version up to 12 pumps/lubrication points. The system is integrable in existing processes and extremely user friendly.
Learn more about the precision lubrication system and the technical specifications here.
Contact us
Let's talk it over
Do you need more details about our custom machines or process?
Contact us today!
Parts handling, automation, machining, or a combination of all three? We create specially engineered solutions.
keyboard_arrow_up