Creating
sustainable
solutions
together
Improve the sustainability of your operations
We are working every day to reduce the impact of our facilities in Bjerring, and we can help you improve the sustainability of your operations through our energy-efficient solutions and expert service offerings. We can't save the planet on our own, but we can all do our bit.
Solutions that make a difference
Energy efficiency by design
We design our solutions to use as little oil, water, cleaner, and power as possible. When you order a KSN solution, you can rest assured that you are getting an energy-efficient addition to your facility, whether you are buying a cleaning system, test rig, robot solution, or custom machine. It's in our DNA.
Optimisation and monitoring
Minimising consumption
Optimised, well-serviced equipment runs more efficiently, minimising energy consumption and emissions. Our service offerings help you keep your KSN solution in peak condition – and continuously monitor its performance and consumption to identify potential for improvement.
BUILDING MANAGEMENT
Automated energy savings
Lights that dim automatically when no one's around. Thermostat control. These are just two of the ways that the building management system at our facilities in Bjerring helps us reduce energy consumption. It saves us some money, but more importantly it reduces carbon emissions from our activities.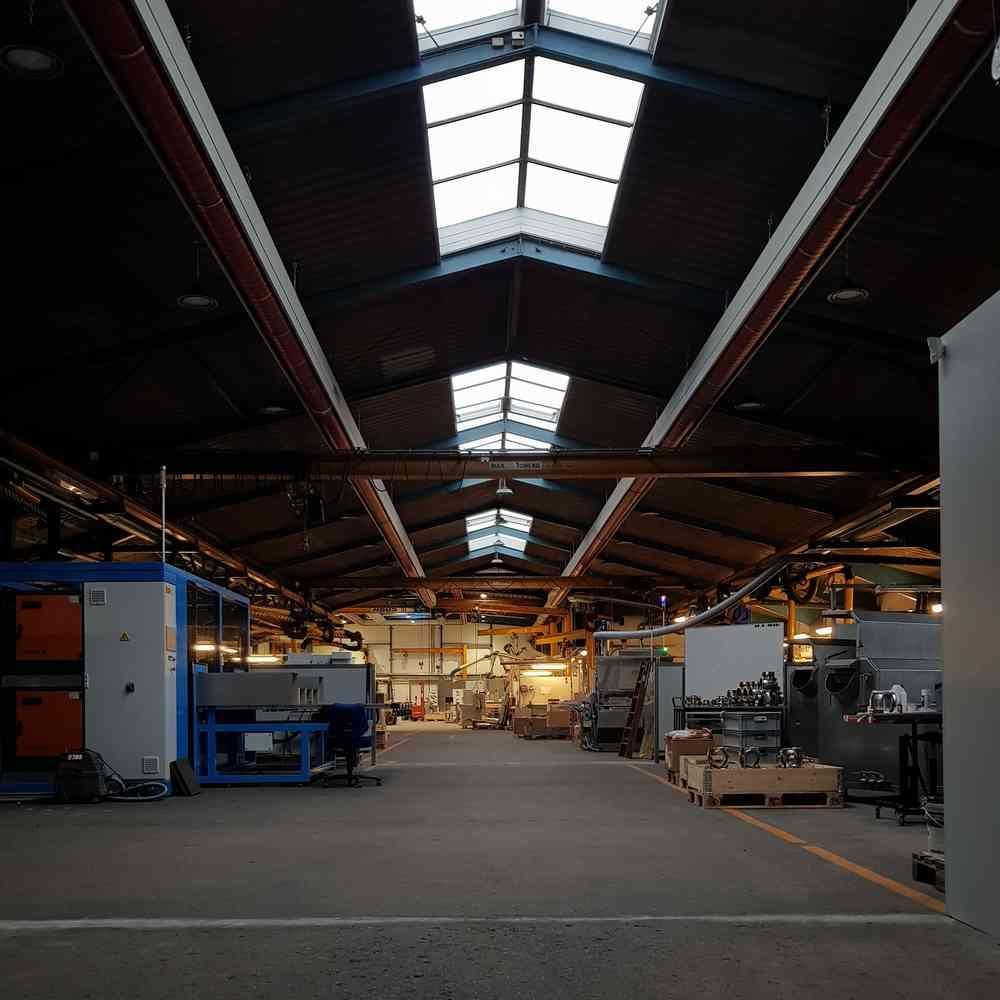 RECS CERTIFICATION
100% green power
Manufacturing industrial equipment requires a lot of power but we have taken steps to ensure that power is green: All electricity used at our facilities in Bjerring comes from wind turbines, as certified by a RECS (Renewable Energy Certificate System) certificate issued by our power supplier.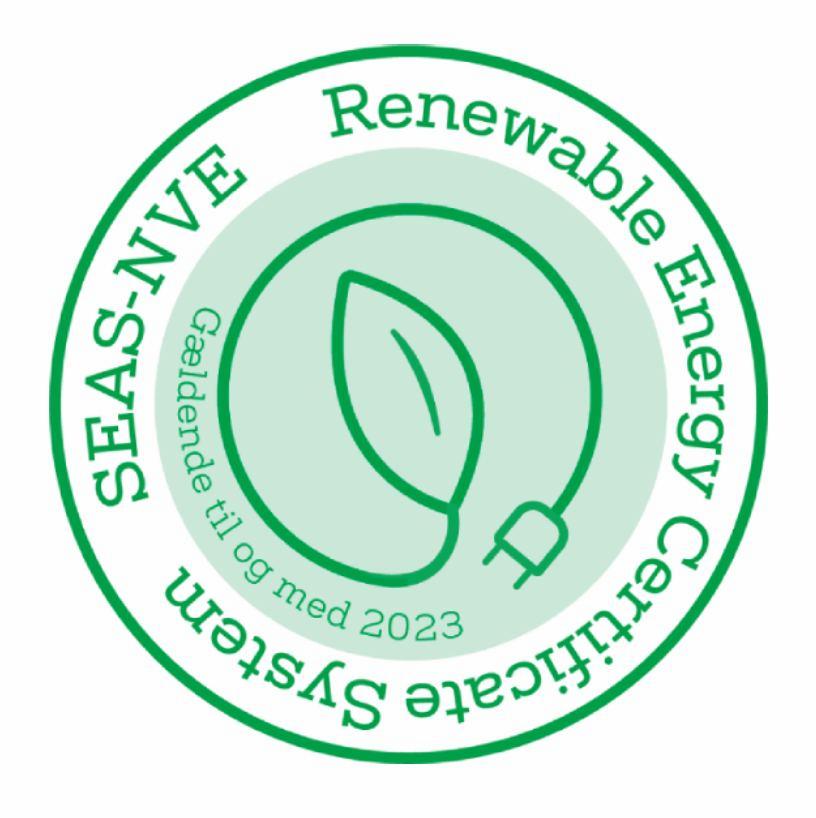 Contact us
Want to know more?
Contact us today to learn more about what we're doing to improve the sustainability of our operations. And what we can do to help you do the same.
Michael Jacobsen
Export Sales
+45 8799 7724
muj( @ )ksn.dk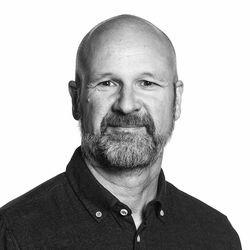 keyboard_arrow_up