Sinner's circle
In the late 1950es, the German chemist Herbert Sinner defined the four key parameters of all cleaning processes: temperature, time, chemistry, and mechanics. The parameters are often depicted together in the so-called Sinner's circle to show that they depend closely on one another. If you reduce one, one or more of the other three need to be increased.
The four parameters in Sinner's circle are combined in all KSN cleaning systems. Read about each of the cleaning parameters in this section.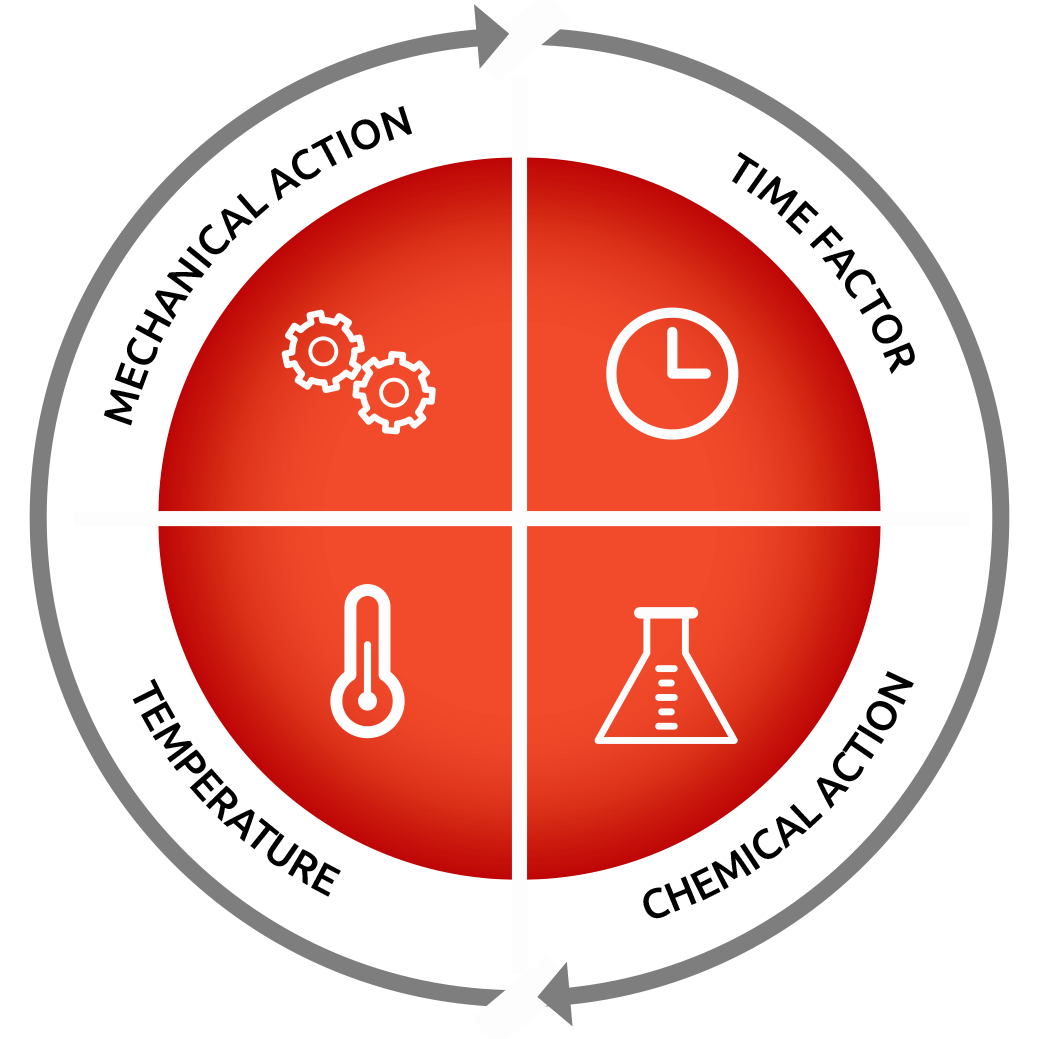 THE NECESSARY FORCE
Mechanics
Any washing process includes mechanical action directed towards the contaminants. Our cleaning solutions includes a wide range of mechanical options, from low and high-pressure nozzles to turbulence and oscillation cleaning and ultrasound, that target contaminants in even the smallest cracks and holes.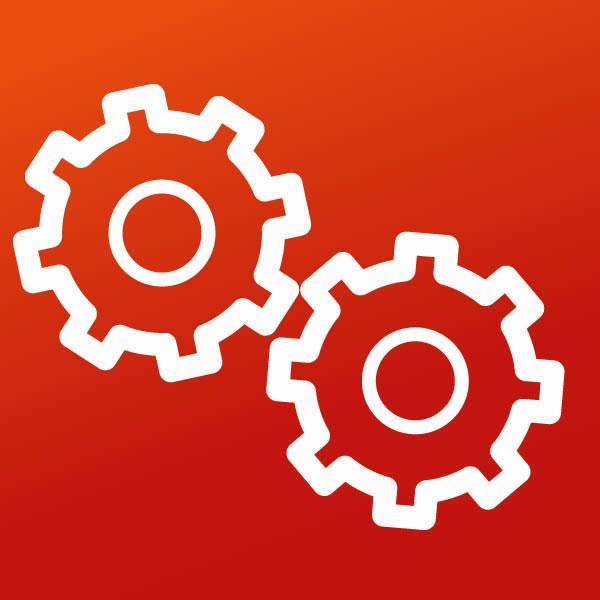 WORTH WAITING FOR
Time
A lengthy cleaning process will allow you to reduce the chemicals used, lower the temperature, and use less mechanical force. KSN cleaning solutions are designed and programmable to allow widely different washing times to suit your production process.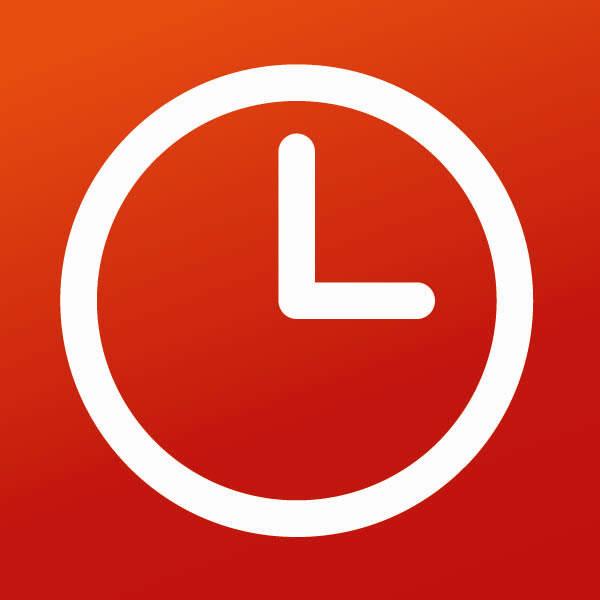 THE HEAT IS ON
Temperature
Oils, coolants, and other contaminants are easier to remove if you increase temperature. KSN cleaning solutions can deliver any temperature required. Even with our energy-efficient heating systems, higher temperature requires more energy and increases water consumption due to evaporation.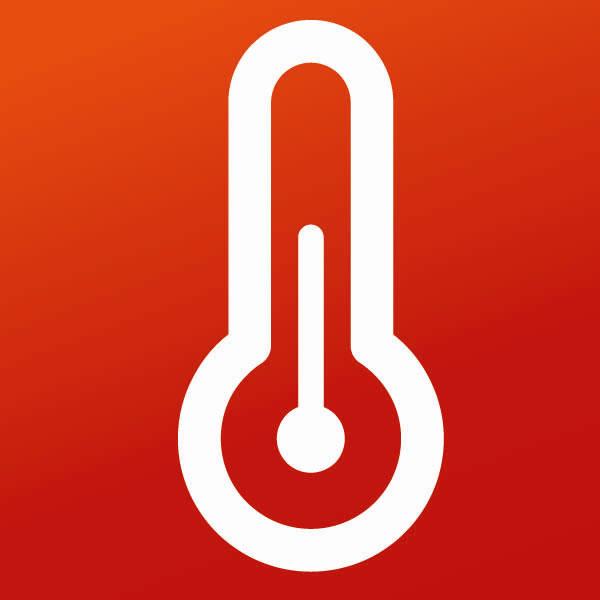 YOUR OWN SPECIAL AGENT
Industrial cleaning agents
The right cleaning agents give you fast and efficient washing results at lower temperatures and with less mechanical force. KSN cleaning solutions can be designed to work with any chemical, including high or low pH or pH-neutral, eco-friendly agents.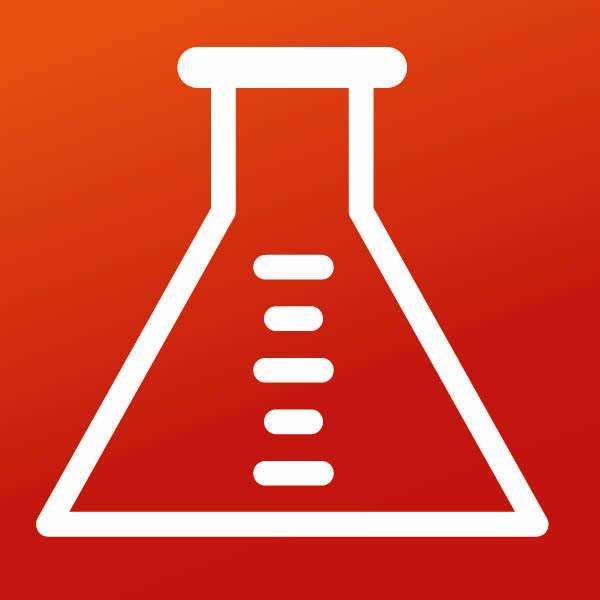 STANDARD OR CUSTOMISED SYSTEMS
The right solution for your requirements
Click below to browse our cost-effective standard system, or our customised systems that are specified to your specific needs.
Customized systems
Solutions for your specific layout, workflow, and cleaning requirements.
Contact us
Let's talk it over
Want more details on how we integrate the four principles of cleaning in our cleaning systems?
Contact us today!
Michael Jacobsen
Export Sales
+45 8799 7724
muj( @ )ksn.dk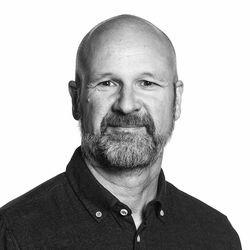 keyboard_arrow_up