Our process
Building the machine is the easy part
We can design and build machines that can clean virtually everything. The challenge is to give you exactly what you need. We have defined a process for fulfilling your requirements, from identifying and specifying your demands to designing, engineering, and building a solution that meets those demands – and keeps running for years.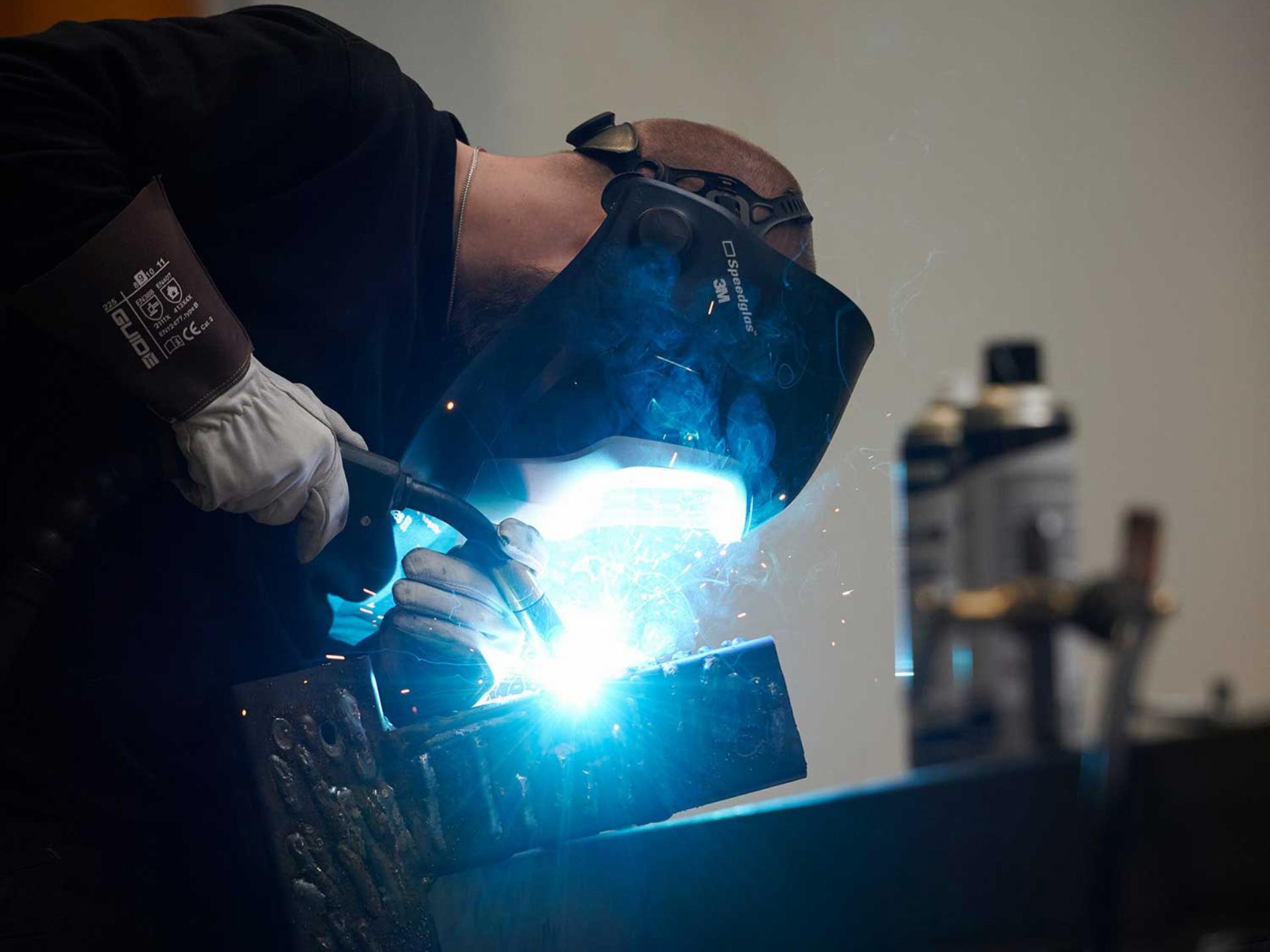 A WIDE RANGE OF TECHNOLOGIES
Modular machine design for high performance
A customised KSN cleaning system can include a wide range of features, technologies, and solutions. We combine them into a modular high-performance solution that fulfils your requirements based on our experience of what works best, and on your preferences.
Spray cleaning/rinsing
From low to high-pressure spray wash to achieve precision cleaning on surfaces and in holes
Immersion cleaning/rinsing
Wide range of immersion solutions including turbulence and oscillation cleaning
Ultrasound cleaning
Efficient inline and standalone ultrasound cleaning for demanding cleaning requirements
Drying
Energy optimised and highly efficient hot-air drying systems
Vacuum drying
For complex and temperature-sensitive parts
Conveyor systems
Belt conveyors, rotary washing drums, and custom-designed fixture solutions
Filtration
Filters and oil separators for prolonging the lifetime of cleaning and rinsing water
Pick & Place and automation
Automated handling of parts and integration in your production lines
Monitoring and control
PLC-based control systems with HMI touch panels for process overview, energy metering, and remote diagnostics
BUILT TO SAVE ENERGY
Energy efficiency by design
We design all our customised solutions to use as little water, cleaner, and power as possible. When you order a KSN solution, you can rest assured that you are getting an energy-efficient addition to your facility. It is in our DNA.
MAINTENANCE-FRIENDLY DESIGN
Making life easier for your service technicians
We design our machines for easy repair and maintenance, for example with service doors that provide quick access to key parts. We have carried out hundreds of service inspections worldwide since 1988, and we use that experience to make life easier for the service technicians who will handle your machine.
The Basics
The principles of cleaning
All cleaning processes involve four parameters: temperature, time, chemistry, and mechanics. Read more about the fundamental principles of cleaning, and how our cleaning solutions are designed to combine the four parameters efficiently.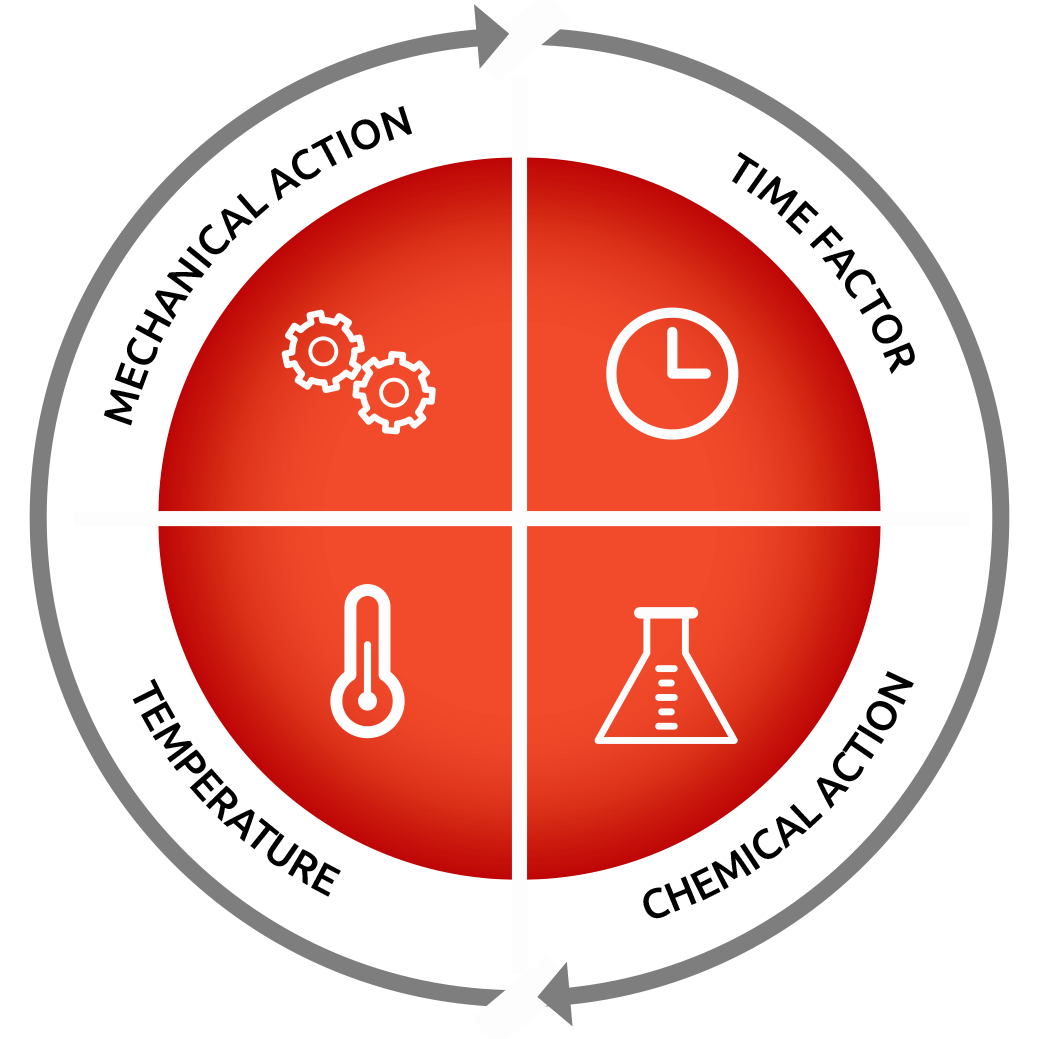 Contact us
Let's talk it over
Do you need more details about our customized cleaning systems?
Contact us today!
Michael Jacobsen
Export Sales
+45 8799 7724
muj( @ )ksn.dk