Complete cleaning solution
Making the most of your cleaning systems
To optimize your cleaning proces, it is important to apply high-quality cleaning agents. We help you chose the most optimal product from the wide range of Bio-Circle industrial cleaning agents for degreasing, cleaning, and corrosion protection. Contact us and learn how you can achieve even better cleaning results using Bio-Circle's cleaning agents.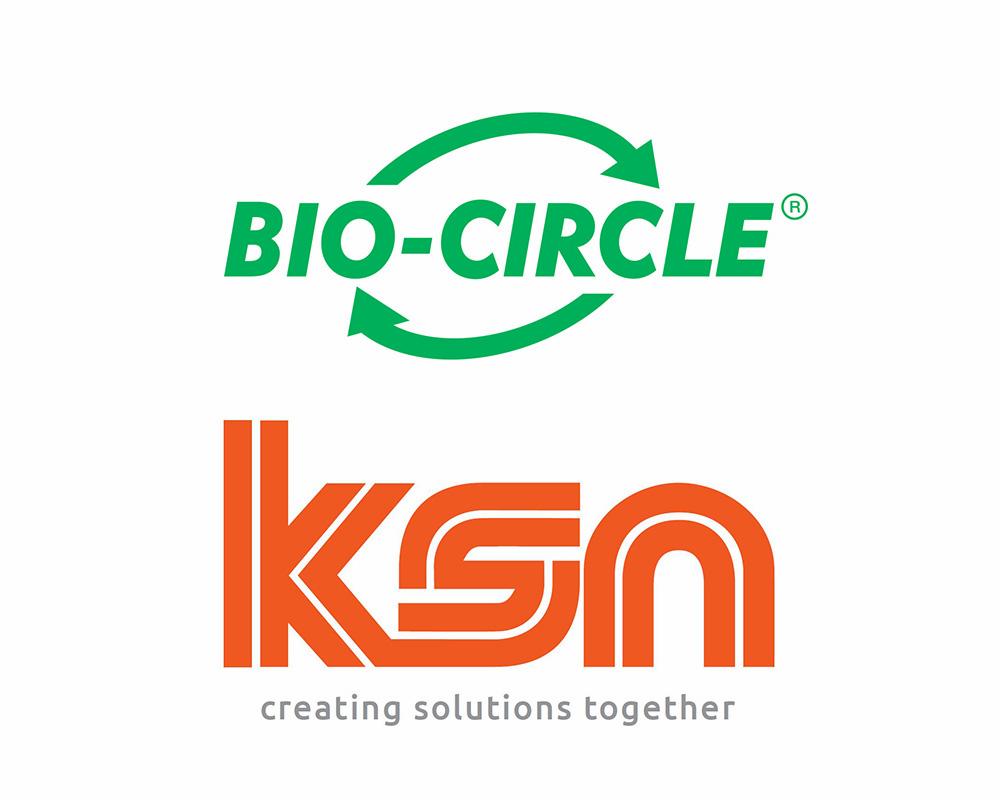 Industrial cleaning
Workpieces cleaned more efficiently
Using Bio-Circle sustainable industrial cleaning agents, it is easy and efficient to remove oil, lubricants, and grease from your workpieces without leaving any stains or spots behind.
corrosion protection
Care for your valuables
Bio-Circle's corrosion inhibitors are developed to provide corrosion protection to your workpieces in the short and in the long run. The inhibitors will keep your work pieces free of corrosion without leaving any deposits on the parts. We offer products for short, medium, and long-term corrosion protection.
test and optimization plan
Test cleaning of work pieces
We offer test cleaning of the workpieces to determine the process required to meet your cleanliness requirements. Additionally, you can get detailed test reports from our laboratory to document that your cleanliness requirements are met. To visualize your expected savings on the environmental footprint, energy consumption and a prolonged bath lifetime, we can provide a Process Optimization Plan (POP).
The Basics
The principles of cleaning
All cleaning processes involve four parameters: temperature, time, chemistry, and mechanics. Learn more about the fundamental principles of cleaning, and how our cleaning solutions are designed to combine the four parameters efficiently.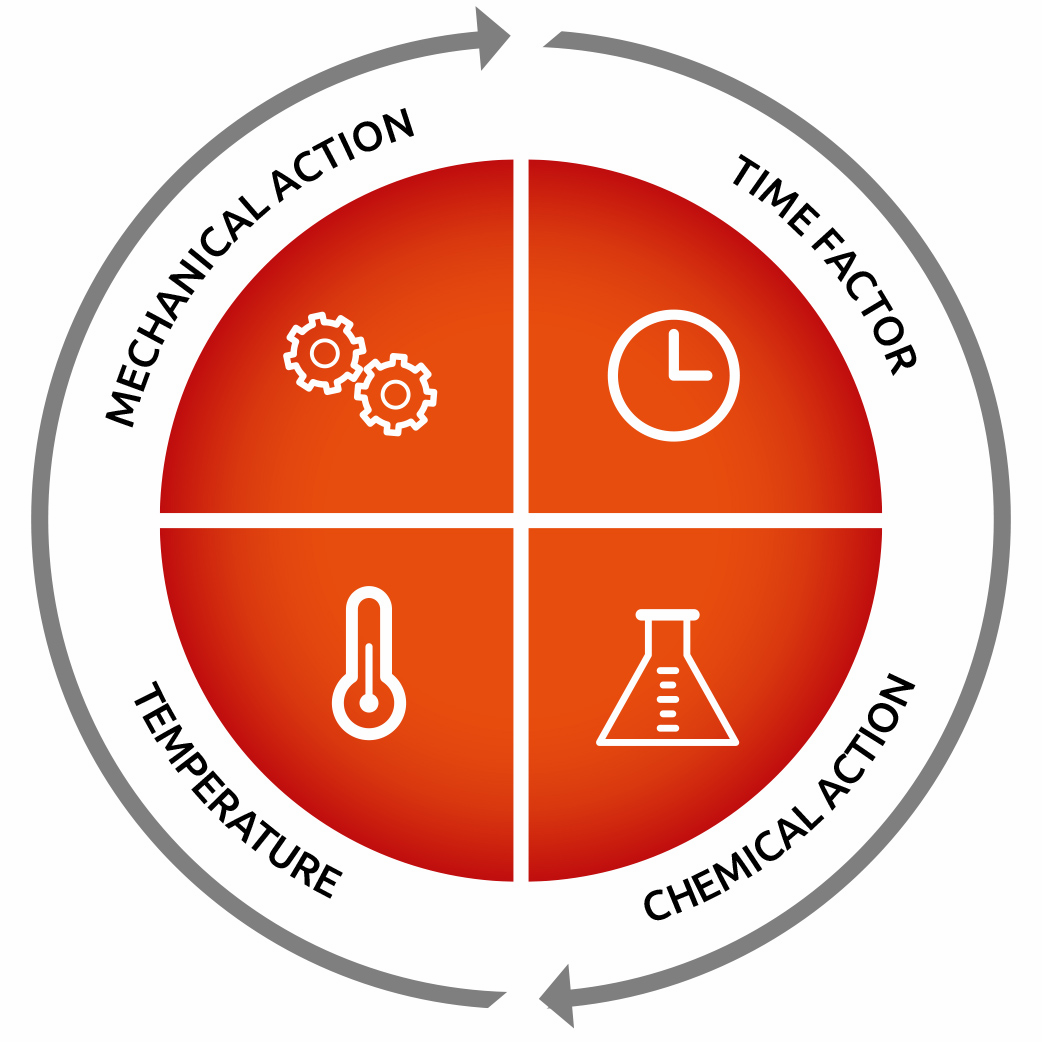 Contact us
Let's talk it over
Do you need more information about our Bio-Circle industrial cleaning agents?
Contact us today!
Carsten Brødsgaard
Cleaning systems
+45 8799 7729
cbc( @ )ksn.dk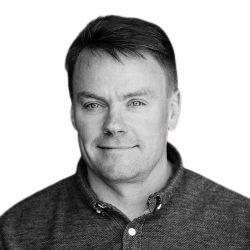 Søren Thomsen
Cleaning systems & custom machines
+45 8799 7732
sst( @ )ksn.dk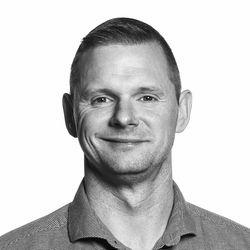 Michael Jacobsen
Export Sales
+45 8799 7724
muj( @ )ksn.dk